I joined
Zazzle
on Feburary 10, 2008. When I joined I added a few of my photographs to some products and then I purchased some clipart and did the same with that. I was new to the site and wasn't sure what to expect, but I was disappointed because of the lack of sales and kind of left my shop alone for awhile.
On March 14 I checked my email and noticed someone had purchased something, so I logged into my account to check it out. To my surprise I had sold 40 books of postage stamps somewhere in Oregon. I only had my royalty set at 10% (because I didn't know much about changing prices) and made a whole $21.60! It was only eight days later when I received my second sale, but for the SAME item by a totally DIFFERENT customer! By that time I was smart enough to change my royalty, haha.
I think that was the little motivation I needed to have me continue work harder everyday.
These are the stamps that sold (not my design, purchased artwork).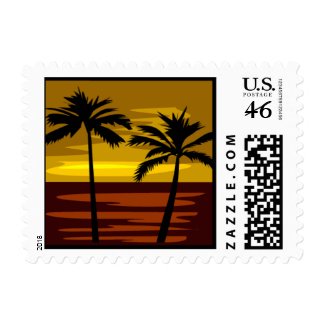 Hawaii Stamp (SMALL)
by
jasminesphotography
If you're a shopkeeper on
Zazzle
, please leave a comment and tell me about your first sale.