Since Easter is approaching in only a few weeks, I am going to display products that go along with the event.

I think this shirt would be adorable to wear to an Easter get together.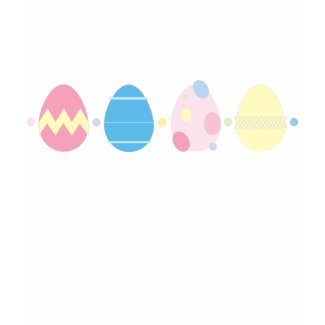 Easter Egg Tshirt by tpatane
Shirts from www.zazzle.com
Browse Major Holidays T-Shirts

And don't forget about baby's first Easter.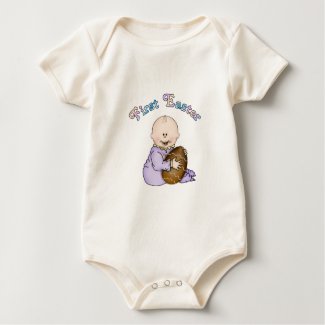 First Easter by SweetRascal
Make a personalized t-shirt At zazzle
Browse other Major Holidays T-Shirts