Happy April Fool's Day everyone! I checked
Google
when I woke up this morning, and they didn't have a special design for today. I wonder why?
I decided to try and make a green bean casserole to go with mine and Danny's dinner last night. Dan has never had it before, and it's my favorite. :)
It didn't come out bad at all:
I had to take a picture on my cell phone, my digital is dead!
My
Hoppy Easter Mug
was featured on
LA's Designs
. You can see it
here
.
Thank you for putting my design up!!!
Dan just got home from school so I'm going to get lunch ready now. I just wanted to thank everyone for all their kind comments the other day and let you all know that I am starting to feel a lot better now, hopefully it stays this way!



EDIT:

I

sold my
Affenpinscher Magnet today. Thank you!!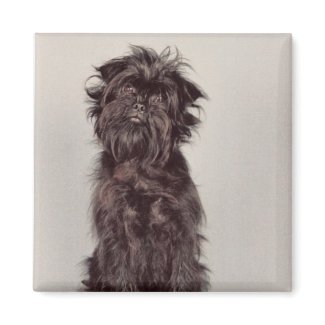 Affenpinscher Magnet by jasminesphotography
Create a custom magnet On Zazzle
See other Toy Magnets