I have seventeen more days until I move. I have nine more days until I'm done at the theater.
The time is going by so fast. I've been anticipating the end since the beginning, but now I don't feel ready. I
really
need to get this packing thing started.
I've been enjoying Dan not going to work after training. We have a lot more time to spend together.
Yesterday we headed over to
Nana's
for a quick lunch before visiting my friend Bianca to see her new puppy
Sirius
. We left from there over to visit the Elk in
Elk Grove
(picture on my
Twitter
). I'm going to go back around there sometime within the next week with my digital camera to get some good shots of them. We walked around the preserve there until it started getting dark out. After all that I talked Dan into running over to
Woodfield Mall
to buy him some new pants. He protested at first, but I think he was happy to get himself a new pair of pants.
I also promised him we'd go to
Menards
if he cooperated. We walked around that store forever and ended up walking out with a flashlight and some AAA batteries. The night ended with dinner at
Dapper's
. It is one of our favorite restaurants and we hadn't been to it in quite some time.
Now today is just another day of work. It's only for a few hours, thankfully.
I'm going to share a few sales and then I'm signing off for the day.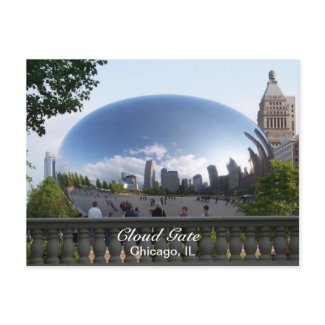 Cloud Gate Postcard
by
jasminesphotography
View other
Cloud gate Postcards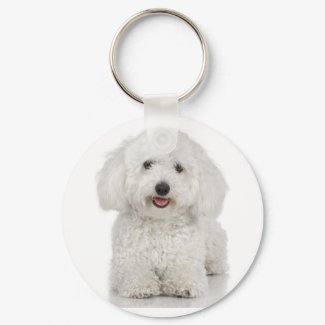 Bichon Frise Keychain
by
jasminesphotography
View other
Bichon frise Keychains

Watermelon Tie (DARK)
by
jasminesphotography
Browse more
Fruit Ties