Dan and I made it home for the weekend. It was nice to spend the weekend with our friends.
I found out I have a video editor on the new laptop, so we messed around with my camera and made a video of Andy's dog Bailey.
The drive back to Chicago on Sunday morning was horrible. The snow was coming down hard and the roads were terrible. We made it back on time for Danny to get to his work training, though.
I have a little update on my sales. I have to say, February has been very good to me!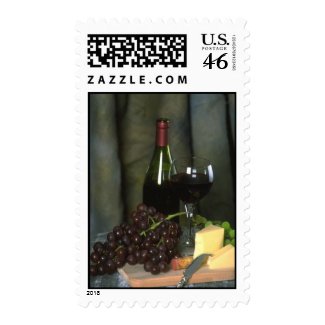 Wine Stamp (MEDIUM)
by
jasminesphotography
Design custom
stamps
online at zazzle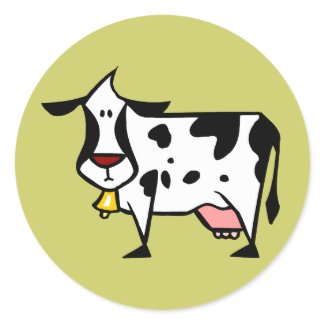 Cow Sticker
by
jasminesphotography
See more
Cow Stickers
Time to go get my nails done and get some grocery shopping done!