Why do I keep neglecting my blog??? Here is a list of my excuses.
1) WORK.
2) I'm just too tiiiiiired.
3) I've been spending time at the gym.
4) Snowflake ran away to Mexico.
Okay, so maybe I exaggerated a bit. But I'm going to try to put an end to this (neglecting the blog, not exaggerating).
It's been about two weeks now since we've been in the new apartment, and I still am not finished unpacking. I've already told you all that I am a procrastinator. ;)
I have had a few nice sales, though.
Cross Country Button
by
jasminesphotography
See more
Sports Buttons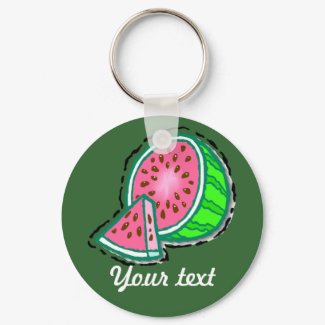 Customizable Watermelon Keychain (DARK)
by
jasminesphotography
Create your own Custom keychains
using zazzle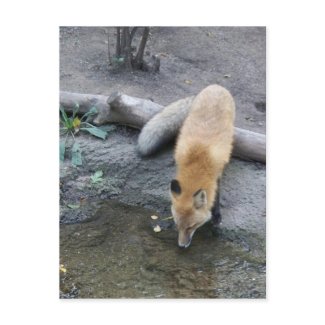 Fox Postcard
by
jasminesphotography
Design a Custom postcard
with zazzle
I'd just like to thank all my customers and I hope you're enjoying your products.
I think I'm going to take a nap before Dan gets home so that I can be awake enough to watch
It's Always Sunny in Philadelphia
with him.
Before I leave, I'd just like to wish
Sesame Street
a happy 40 year anniversary!