I'm going back to work today for my first time in a week since I've been sick. The only thing now is that my right eye is all swollen and gross looking. I hope it's just allergies. :(

Here's an update on latest sales.

From my store: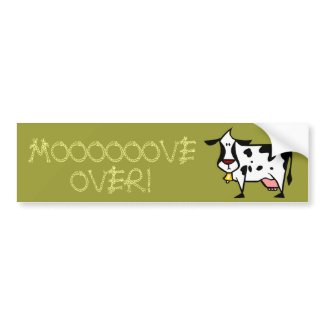 Moooooove Over! Bumper Sticker by jasminesphotography
See More bumper sticker designs on zazzle


From referrals:


Magic Kingdom Main Street by almedic104
Browse Disney Mugs


I'll try to update more when I get back from work.