Haven't had the chance to update in awhile. I've been busy with work and there was an unexpected issue that took up my whole night last night.

I'm just getting ready to eat some macaroni and then get some housework done. I'm going to make dinner for Dan and I when he gets home from work and then we're going to the movies to see The Proposal.

I just wanted to show off a couple of products I sold in the last couple days.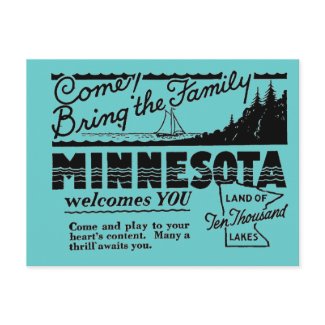 Minnesota Postcard by jasminesphotography
Browse more Minnesota Postcards
Detroit Postcard by jasminesphotography
Create a Full color post card with Zazzle.com


I'm going to go get some work done now.