I was just browsing through the forums on
Zazzle
and came across a post from
13blackcatsdesigns
asking for some help regarding some cute little kittens. Here is a paragraph from her forum post to summarize the situation.
As some of you may know I have found a litter of kittens and a mom and one other stray in the window well of my basement window. I have them all in my care but they all need to be spayed, neutered and checked out by a vet. Even with help from a wonderful no kill shelter (SARA inc) it is going to be a very expensive thing for me and I can use all the help I can get. If any of you would be so kind as to promote this line it will help me to help them. Use your referral codes if you like, I just need to get the word out.
So in an effort to help Nikki out I am asking all my blog readers, Twitter followers and Facebook friends to please take a look at her products and pass this along to other family and friends who may be interested in helping. She is using all royalties she gains from her products to help the momma and her babies, plus another stray. The money will be used to pay for the vet costs, spaying and neutering.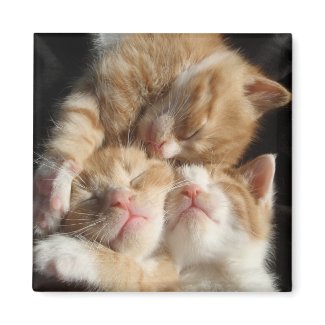 Kitten Cuteness Magnet
by
13BlackCatsDesigns
Design a
custom printed magnet
on zazzle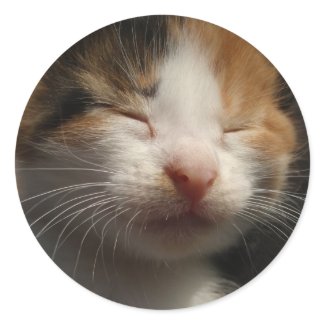 Kitten Cuteness Sticker
by
13BlackCatsDesigns
Browse other
Kitten Stickers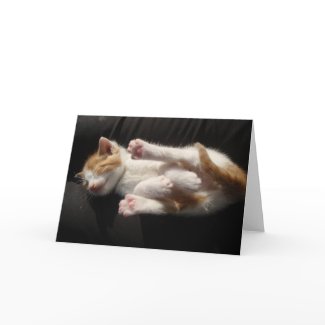 Kitten Cuteness Card
by
13BlackCatsDesigns
View other
Kitten Cards
Those are just a few of the products from her line. Those are photographs of the kittens she has rescued. You can see more products
here
. Thank you for taking the time to check it out. Good luck to you and the kitties Nikki!