I've neglected my blog for almost a week! Totally explainable, though.
Dan and I drove the Mustang home on Saturday to spend the rest of the weekend with our friends and family.
And I've been working all week, I haven't had a day off until today. I'm still finishing up some last minute taxes and just took a break to eat dinner. Dan and I grilled a couple salmon steaks and some veggies.
We bought one of those grill baskets today at
Meijer
for grilling smaller things like vegetables.
You just brush the vegetables with a little bit of olive oil, and set the basket on the rack. After they were done cooking I dressed them in
Garlic Expressions
and topped with feta cheese. Yummy! :)
I'm working on a little project, but I can't reveal it yet. I have some planning and organizing to do first.
Had a few sales recently...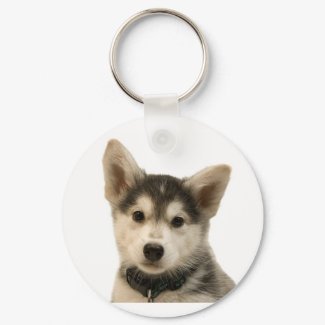 Siberian Husky Keychain
by
jasminesphotography
Design a
custom key chain
on zazzle
Off to finish stupid taxes. :(