Busy, busy, busy! Everything's been going great over here. Dan finds out where we'll be moving soon, and I will definitely be sure to post as soon as we find out.
Bianca and I went out the other day and discovered
The Promenade
. It's an outdoor shopping mall over in Bolingbrook and it's gorgeous. If you visit guest services you can sign up for a coupon book for all the shops and you also receive a free gift. Bianca and I got these reusable shopping bags as our gift.
I've been trying to spend some more time reading.
I'm currently enjoying
Choke
by
Chuck Palahniuk
. I don't know why I haven't read it yet. I have always heard it was a great book. I loved
Invisible Monsters
. I also bought
Diary
and will be reading that after I'm finished with this one. I think he is a great writer. :)
And just a quick side note,
Kick-Ass
was a great movie.
Sales update, and I'm gone for a nap and off to work.
Golf Keychain
by
jasminesphotography
Design a
key chain
at zazzle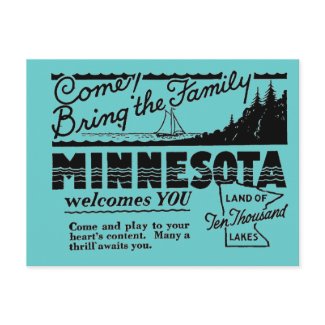 Minnesota Postcard
by
jasminesphotography
See more
Minnesota Postcards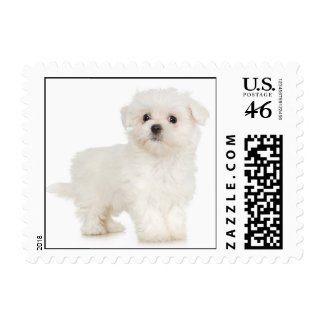 Maltese Stamp (SMALL)
by
jasminesphotography
See all other
custom stamps
at zazzle