It's been awhile since I've been on. I guess I do this a lot, haha. I noticed I gained a few more followers since I've been gone, and I just wanted to thank you guys.
Dan and I tried this new restaurant for dinner tonight called Seven Dwarfs. We were just driving around downtown Wheaton trying to find something to eat and we passed this place. I kind of laughed and joked about the name, because it reminded me of
Snow White and the Seven Dwarfs
. And to my surprise, that's exactly what it was. I was so ticked that I didn't have my camera on me because the atmosphere of this place was awesome. I don't think I've been to a restaurant quite like this. Upon walking in I immediately saw a Snow White painting.
Dan and I were walked over to our table and sat next to this.
The quality of the camera on my phone isn't that great, but was all I had. Anyway, the section we sat in had all these cute wooden figures all over the wall.
Our waitress came over with a basket of bread and crackers and took our drink order.
The menu had a lot of options. American, Greek, Albanian, Italian, etc. Dan went with the fish and chips and I decided to try the Albanian style mostaccioli.
Again, I wish I had my camera on me so you could see the details of the dish. It is basically the same as a traditional dish of mostaccioli but they add in chunks of garlic and feta cheese. Definitely gave me a new idea of what else I can add feta cheese to! It was delicious!
The staff was very friendly and the bill wasn't bad at all. It was definitely cheaper than going to
IHOP
, which was where we were going to go before we found this place.
Another place I'd like to tell you about real quick is a place I visit often at the mall before I go to work or when I'm on a break called
Yogen Früz
. I'm officially in love with frozen yogurt. My usual order is plain yogurt with raspberries and strawberries mixed in and topped with golden crunchy granola clusters.
This is what the delicious creation looks like:
Mmmmmmmmmm. :)
Bianca and I are supposed to be heading downtown tomorrow since we have the day off. I will be bringing my camera and hopefully have some interesting things to update about by Wednesday.
Until then, here's a sales update!
"Please Join Us" Greeting Card
by
jasminesphotography
View other
Cheese Cards
(10 of these!)
Detroit Postcard
by
jasminesphotography
Create
Full color post cards
at zazzle.com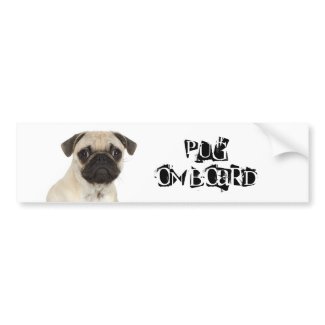 Pug on Board
by
jasminesphotography
Make your own
bumper stickers
on zazzle.com