I'm just getting ready for work but thought I'd drop by the blog for a bit and catch up with your blogs.
The past weekend was really nice. I got off of work on Saturday around dinner time so Dan and I went to
Giordanos
for some pizza. It was our first time there and I have to say everything was great. We walked out with our stomachs full and plenty of pizza left over. After dinner we went to see
Youth in Revolt
. We both thought it was very funny and made plans to see it the next night.
Dan and I had Sunday off together so we headed out to find something to eat. We stopped over at Kappy's since we had been driving for awhile and we've eaten there before so we know the food is good. Again, we had plenty of leftovers! We stopped by my work after lunch to see
Youth in Revolt
, again.
It was a nice and relaxing weekend. Between the leftovers we had from Saturday and Sunday, we had a pretty nice dinner come Monday night. I spent the whole day on Tuesday with my friend Bianca and we saw
The Princess and the Frog
. It was pretty humorous. After the movie we picked up our friend Jenny and just hung around for the rest of the night. The week has started off great and hopefully continues to follow throughout the weekend. I've also had a couple of sales I'd like to share.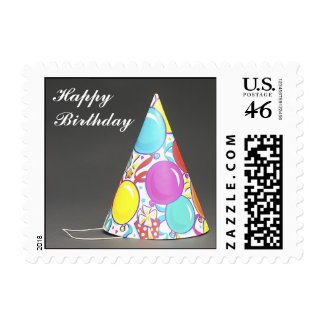 Birthday Stamp (SMALL)
by
jasminesphotography
Shop for
custom stamps
available at zazzle.com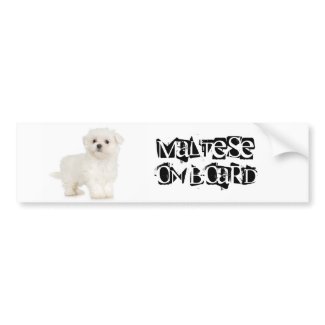 Maltese on Board
by
jasminesphotography
Browse more
Maltese Bumper Stickers
I think I'm going to go catch up and see what I've missed in the blogging world. :)