I haven't been to sleep at all. I don't feel tired and there's too much on my mind.

I was up for a few hours last night catching up with a good friend of mine named Allison. I talked her into setting up a Zazzle account. She only made two products for the time being, but they are amazing.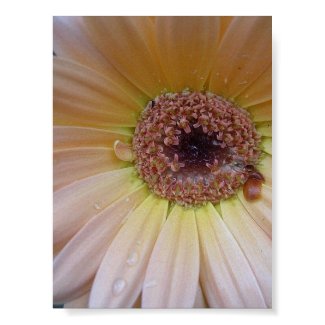 Flower in Spring by apdaley
Browse Flower Posters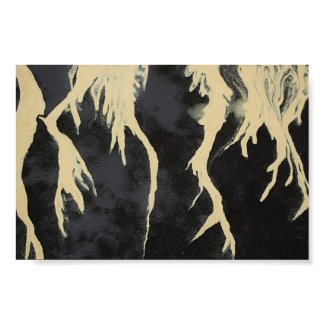 Pollen in the Rain by apdaley
More Pollen Posters


I sold a few referral products last night and this morning. Two of them aren't available to view for some reason. Here's the one I could see.




Congrats on the sale DizzyDebbie!

Wonder what I'll do with myself today....