Today went by way too fast...
Dan and I are getting ready to go up to my work and watch
Whip It
and then possibly
Couples Retreat
.
I have nothing new to really update on. Still working on the new store. I'll talk about it more soon.
Here's an update on the latest sales.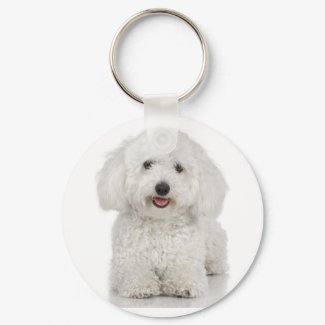 Bichon Frise Keychain by jasminesphotography
Keychains made online at zazzle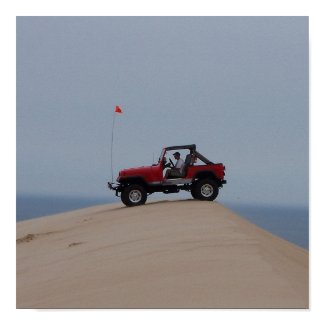 Jeep at the Dunes Poster by jasminesphotography
See the other art on zazzle.com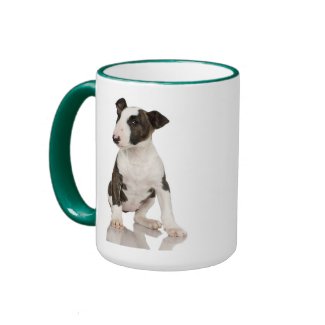 Bull Terrier Mug by jasminesphotography
Make cheap coffee mugs on zazzle
Thanks for the purchases! :)