I'm feeling a

little

bit better, but only a little. I'm able to actually eat food now. I hope I feel better before work on Monday. This week is going to be long. Getting ready to move into another apartment and we have a lot of packing to do.

Here's an update on sales for the past couple days.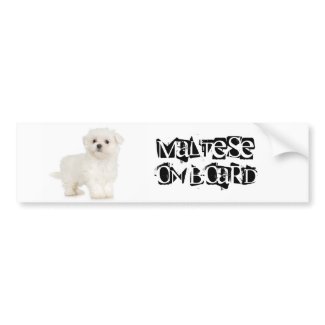 Maltese on Board by jasminesphotography
Create bumper stickers on zazzle.com


Hope you all are having a nice weekend.