It's been a long week but the weekend is finally here. I get off at 6 this evening, though I have to be there at 10:45 in the morning. I also have Saturday off. I have some time to spend with Dan and some friends.

My first contest for the coupons will be held on Sunday May 31st at 8:30 AM EST so make sure to look out for the post to win a bunch of

free

coupons for groceries and other miscellaneous coupons.

I also sold these two items on Zazzle within the last couple days. Very exciting!!!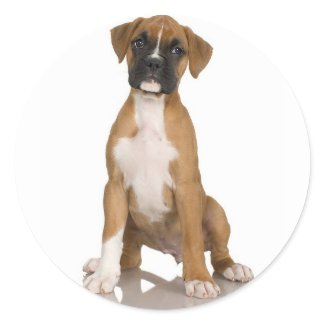 Boxer Sticker by jasminesphotography
Make cheap stickers using www.Zazzle.com
Bakery Business Card by jasminesphotography
View more Baker Profile Cards


Hope you all have a great Friday and be sure to come back tomorrow morning to see more Father's Day gifts from Zazzle!