Yesterday and today were my much needed days off from work, thank goodness. Dan and I spent the day together yesterday. We walked around a lot because we really can't drive the car with the hole in the radiator. We walked to Subway together to have lunch. Afterward, we went to Walgreens because Dan needed shaving cream and we bought ice cream cones for the walk home. We also picked up Bedtime Stories at the Redbox. I thought it was a really cute movie. Dan and I enjoyed it. I also sold this postage stamp of a photo I took of my old cat awhile ago.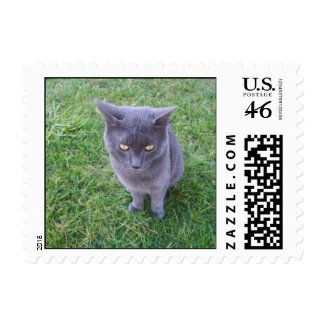 Cat Stamp (SMALL) by jasminesphotography
Create custom postage stamps with Zazzle
Browse other Cats Postage


After I woke up today I called Nicole and we went walking around, too. We went to Subway for lunch and then walked around a subdivision close to our apartment complex. We went to a park over there and saw a bunch of geese with their babies. I'm going to try to go back and take some photos either tomorrow or the next day. Ever since I saw this poster
I've been really excited to take some baby geese photos.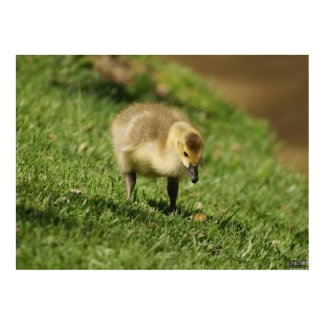 Baby Goose Looking at Baby Mushroom Photo Print by sexyshirts2
See other posters at www.zazzle.com
Browse Goose Posters


On our way home we passed by a huge lilac bush and I picked a bunch to put in a vase at home. They make the living room smell so nice. It's dark now and I don't have batteries for my camera, so I'll take a picture of them tomorrow or the next day.

I'm off to go make dinner. We're having spaghetti tonight. I'm surprising Dan. We don't have any food in the house because we have no money until we get paid, but he doesn't know we have spaghetti. :)