Hope everyone had a nice Earth Day yesterday! I would have went out and cleaned the neighborhood, but instead I was at work cleaning theaters all day!

After a long day at work, it was a nice little surprise to come home at the end of the night and find that I sold one of my products in my gallery!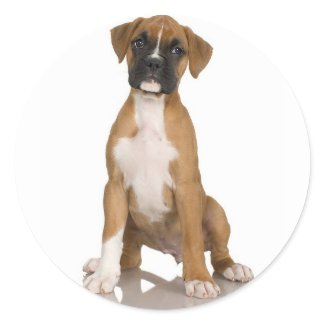 Boxer Sticker by jasminesphotography
Design personalized stickers online at www.zazzle.com
Browse other Working Stickers


Nicole and I are going to try to catch a bus again today so we can go see the movie Earth. I saw a little bit of the end at work yesterday. I've been waiting for this movie to come out forever and I'm excited to see it! I'll try to update when I get home in the evening.